Typically, luxury brands have made high-end watches over the years. They have continued to design them until now with success. For example, Jaeger-LeCoultre was established in 1833, Vacheron Constantin in 1755, and Audemars Piguet in 1875. Let's take a look at some of the names you should know in the world of luxury watches. Here, the focus is on the ideal selection for men. It seems that even today's technological advances couldn't make classic watches out of fashion; luxury watches are always coveted items for the wealthy.
Rolex: It is perhaps the most popular premium watch brand that has been around since 1905. For beginners in this industry, Rolex is the lavish watch brand. It has consistently appeared on Forbes' Most Powerful Brands list. Hailing from Britain, Rolex mirrors its classic designs. Every day, 2,000 Rolex watches are handcrafted, making it the largest premium watch brand. Betway's research has also shown that the value of certain Rolex models increases significantly over time.
Over the years, Rolex has appeared in several classic films, earning it popularity among the public. Some celebrities such as Kanye West, David Beckham and Justin Timberlake own these timeless pieces. Paul Newman sold his Rolex Daytona at auction for $17,752,500, making it the most expensive wristwatch ever sold. If you want to get a luxury watch, try to find a jewelry store that sells pre-owned Rolex models which will allow you to get the wristwatch you have always dreamed of at an affordable price.
Vacheron Constantin: In 1755, Jean-Marc Vacheron founded Vacheron Constantin in Geneva. It is one of the oldest manufacturers of high-end watches. Today, Vacheron Constantin is associated with the Richemont Group. One of its most popular wearers through the ages is Pope Pius IX, Napoleon Bonaparte and Harry Truman. Vacheron Constantin's most luxurious watch was invented in 1979. Vacheron Constantin Kalista was adorned with diamonds and valued at $11 million.
Audemars Piguet: In 1875, Edward-Auguste Piguet and Jules-Louis Audemars of Swiss nationality created Audemars Piguet. The brand remains the property of the founding families. Each year, Audemars Piguet produces 36,000 pieces. The brand is ideal and attracts the likes of Bulgari and Tiffany & Co. In 1972 it was named Royal Oak and in 1993 developed the first oversized watch dubbed Royal Oak Offshore. Audemars Piguet is famous for its innovation and manufacture of the first high-end steel sports watch and the most elegant watch. Usher and Tom Cruise are some of the celebrities who have watches from this brand. The Royal Oak Complication has a price tag of $869,000. It tops the list of the most luxurious and timeless pieces in the Audemars Piguet collection.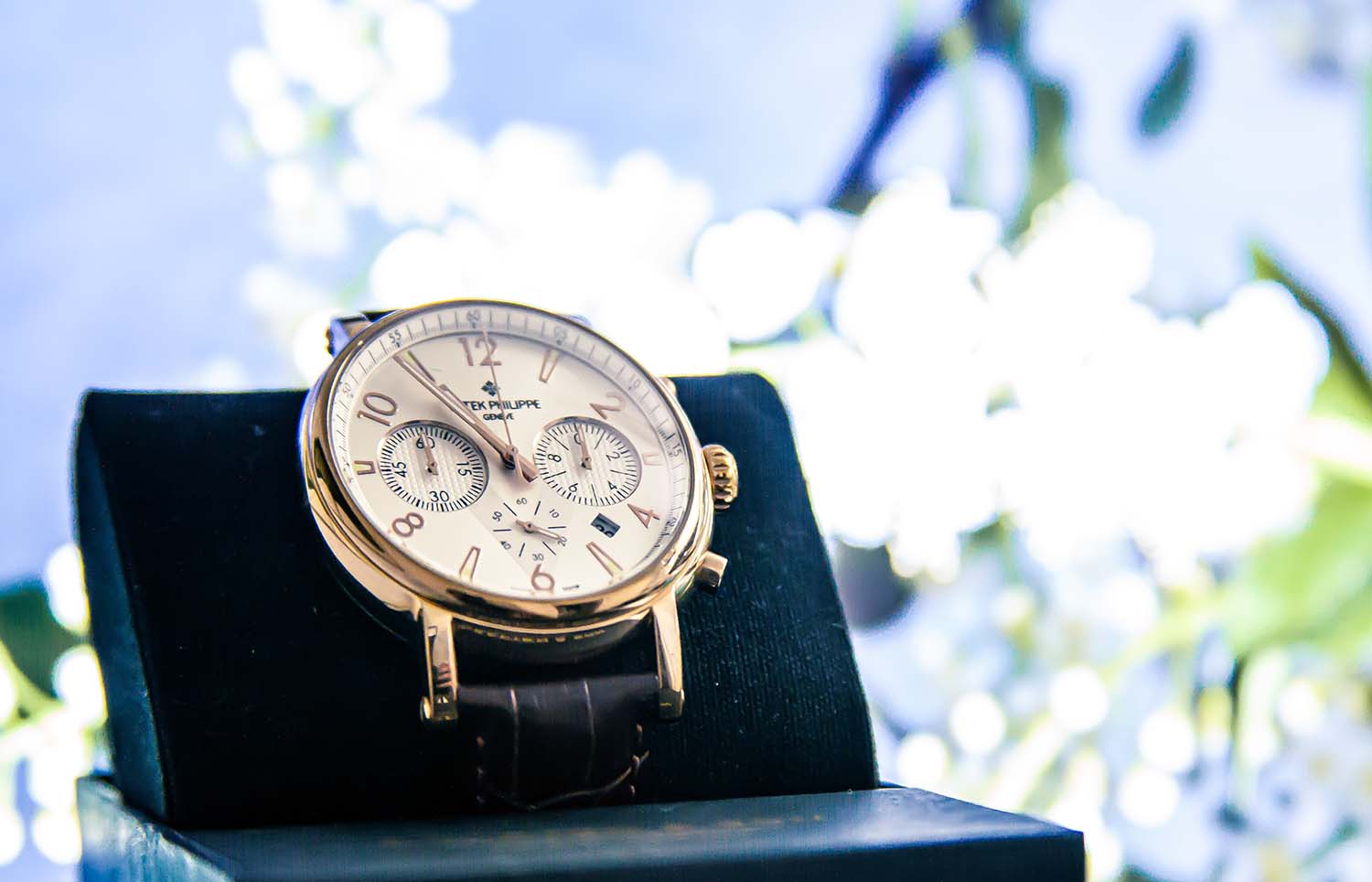 Patek Philippe: A group of competing brands are currently trying to reverse-engineer the brand's famously complex mechanics, which took two centuries, and some of the most advanced skills and brains to create. Since its conception in 1851, Patek Philippe has earned its place on the list due to its new mechanics, coupled with conventional styling. Nicholas Sarkozy, Queen Victoria and Robert Downey Jr. are just a few of the famous Patek Philippe wearers. In 2016, a unique and luxurious stainless steel wristwatch from Patek Philippe sold at a Phillips auction for over $11 million. (One may need to get seriously lucky using a platform such as LINKED BET even consider owning a cog of this particular timekeeper.)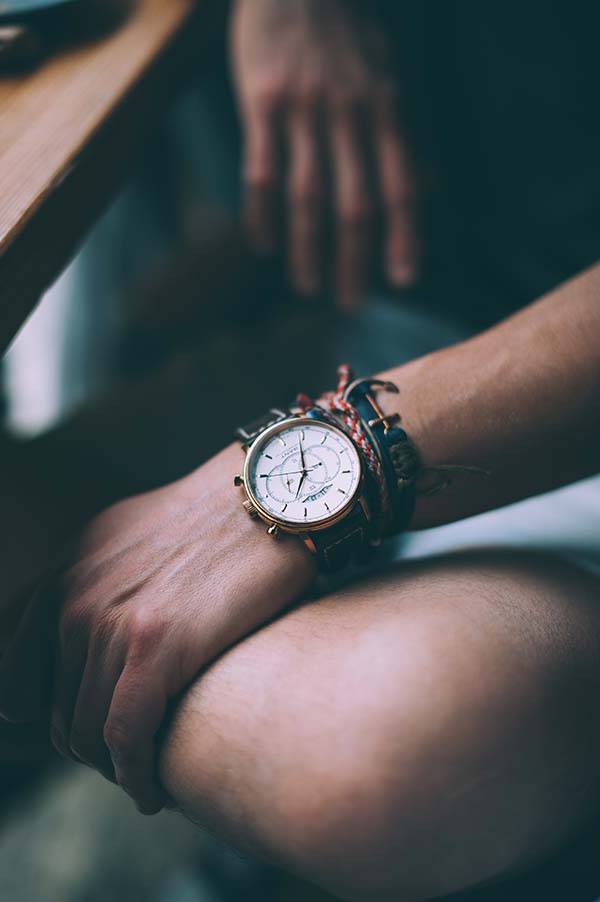 Jaeger Lecoultre : Since its creation in 1833, Jaeger LeCoultre has been considered the epitome of watchmaking due to the multiple innovations the brand has introduced in the field of watchmaking technology. Jaeger LeCoultre is located in the Vallée de Joux and has produced a minimum of one thousand movements. Its drive for innovation has enabled the brand to manufacture the smallest watch caliber in the world. On the occasion of the 60th anniversary of the accession of Queen Elizabeth II, our Liz was given the name Jaeger LeCoultre Joaillerie 101 Manchette. The priceless piece has 57 diamonds and looks like a bracelet.
Piaget: Popular for its intricate and delicate decorated pieces, The Luxurious Institute ranked Piaget as the 6th most luxurious jewelry brand in 2008. Piaget began as a movement producer in 1874 and moved on to its line of timeless pieces in the 1900s. The expensive Piaget Emperador Temple Watch, which costs $3.3 million, is perhaps the brand's most expensive watch.
Chopard: Although it began working on women's watches in 1860, Chopard is now worn by celebrities such as Colin Firth and Michael Fassbender. The Swiss watchmaker is the officially recognized partner of the Grand Prix Historique de Monaco and the Cannes Film Festival. Its classic look and attention to detail are perhaps among the most distinctive characteristics of a Chopard watch. In 2013 they started using ethically sustainable gold to endorse coins. The high-end Chopard 201 Carat watch is the brand's most expensive watch at $25 million.